The Government of Kerala has issued an order mandating a monthly stipend of ₹3,000 for lawyers under the age of 30 years, with less than 3 years practice and an annual income of less that ₹1 lakh.

The Government Order (GO) issued on June 26 clarified that the annual income limit of ₹1 lakh is not applicable to those belonging to Scheduled Castes and Scheduled Tribes.

The GO was issued after taking into consideration the Kerala Advocates' Stipend Rules notified by the Bar Council of Kerala in December 2021 for payment of stipend upto ₹5,000 per month to lawyers with less than three years practice at the Bar and an annual income not exceeding ₹1 lakh.

The Rules stipulate that the stipend may be disbursed from the Kerala Advocates' Welfare Fund by the Trustee Committee which is empowered to do so under Section 9 of the Kerala Advocates' Welfare Fund Act, 1980.

After the said Rules were notified, the Trustee Committee made some recommendations to the State Government, on the basis of which the new GO was issued.

In March 2018, the State Government had issued an order sanctioning the payment payment of ₹5,000 per month as stipend for junior lawyers.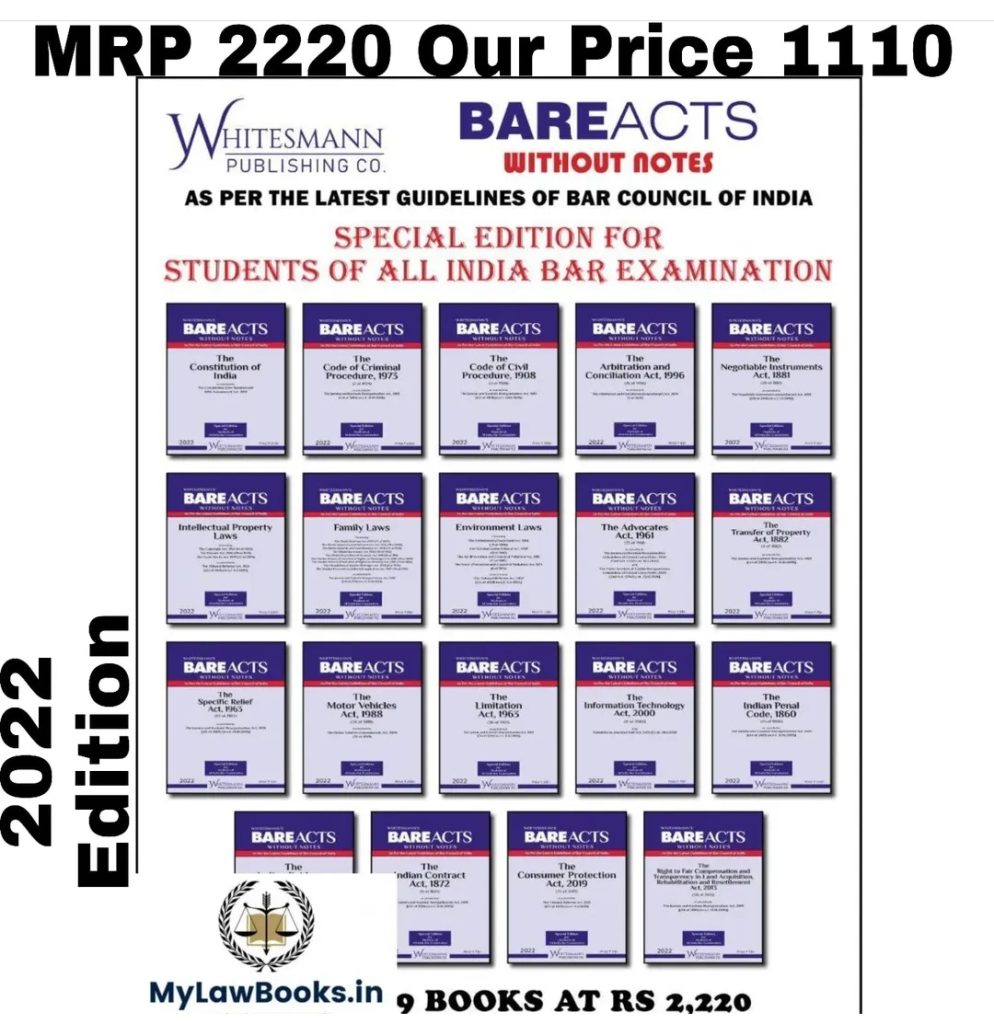 However, the same had not been implemented for over 3 years which prompted a lawyer to approach the Kerala High Court with a petition espousing the grievances of junior lawyers.

This had drawn the ire of the High Court which repeatedly pulled up the Bar Council of Kerala for the delay in implementing the said order.

Currently the Bombay High Court and the Chhattisgarh High Court are seized of public interest litigation (PIL) petitions seeking stipend for junior lawyers.

Read Government Order here: